virblatt is a family
A family dedicated to making a difference. We don't just want to create alternative clothing. No, we want to make a difference. Today we are by no means perfect. We would never presume to claim this. But we fight hard every day to become a bit more sustainable and fair.
The well-being of everyone involved, from the supplier to you, our customer and friend, is particularly important to us. Together we would like to run a sustainable company that, apart from all the rules of capitalism, does not rely on low prices, but increasingly on ecological and social compatibility.
Join us on this journey and help us to go the right way. We too have taken a wrong turn. But it's our friends and family, and you too, who show us the way. Our hearts speak one language and this wants to maintain a healthy and beautiful world for us and our children.
Think about it.



All designs designed by us

Our suppliers are our friends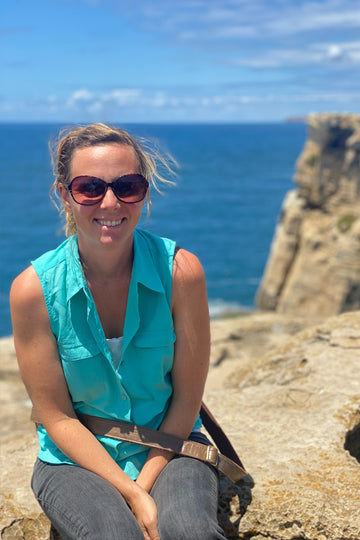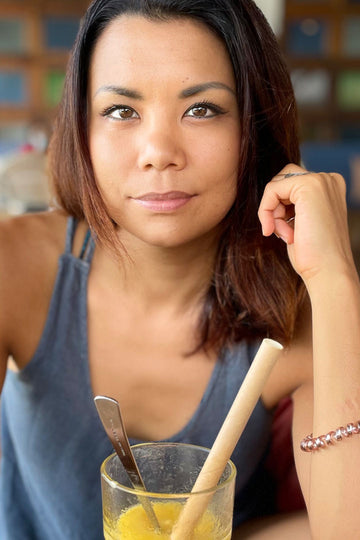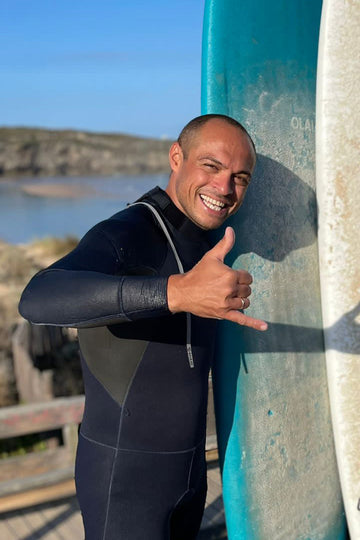 Show us your look with @virblatt on Instagram!